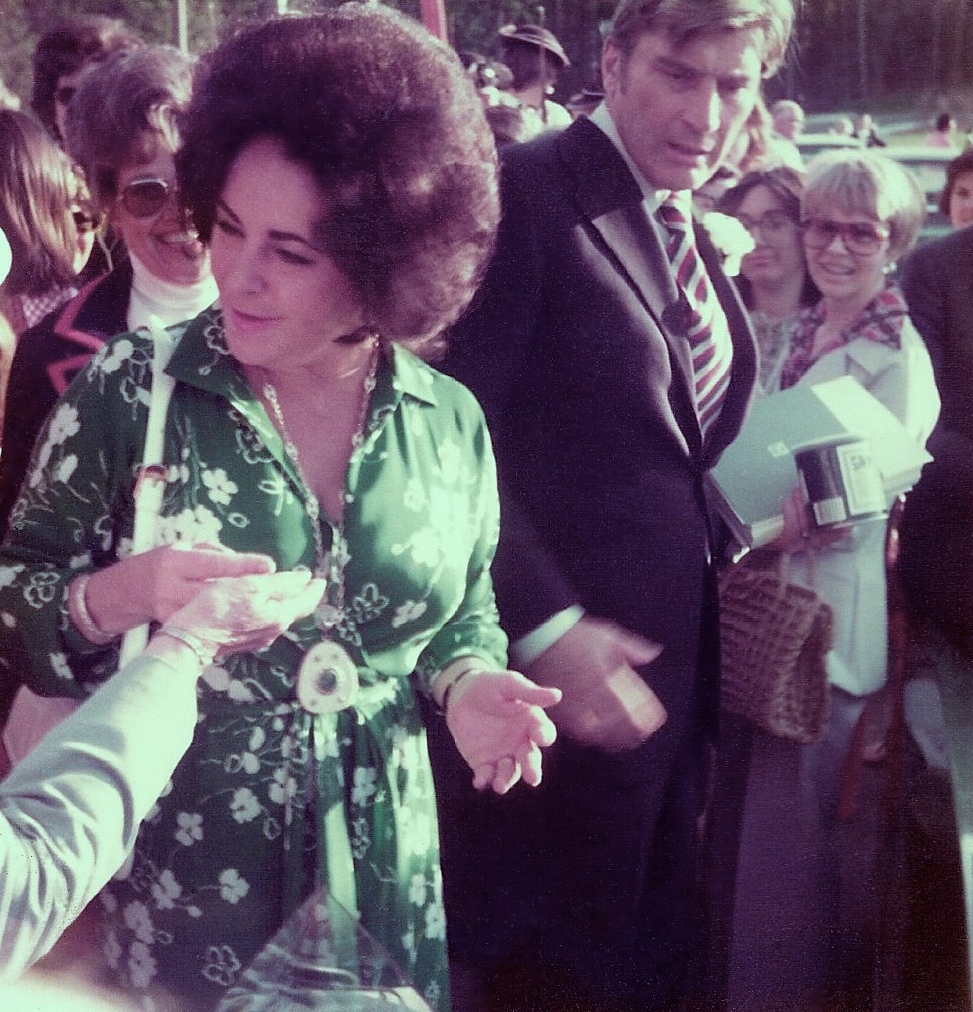 I grew up in an area of York County known as Dandy. It's located just a few miles from historic Yorktown and its Revolutionary War battlefield and historic museums. My family spent a lot of time in Yorktown when I was young, and one of my earliest memories of Yorktown proper is the April 1977 burial of a time capsule on the grounds of the Yorktown Victory Center in celebration of the American Revolution Bicentennial.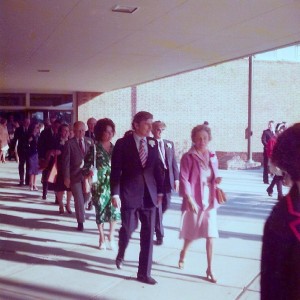 The event took place on Friday, April 15th and was presided over by then-Governor Mills Godwin. Notably in attendance were then-Senator John Warner and his wife, actress Elizabeth Taylor. During the procession, the bullet-shaped time capsule was filled with a variety of items, including a letter written by Godwin to a future governor, a Bicentennial pen worn by Warner in his travels across the country during the Bicentennial year 1976, and a red bandana donated by Taylor used in her film Giant (filmed, in-part, in Virginia).
Yorktown resident and owner of the famous and now-defunct Nick's Seafood Pavillion, Mary Matthews, placed a religious icon of the infant Christ in the capsule. (Matthews and her husband, Nick, donated the land upon which the Victory Center was built.)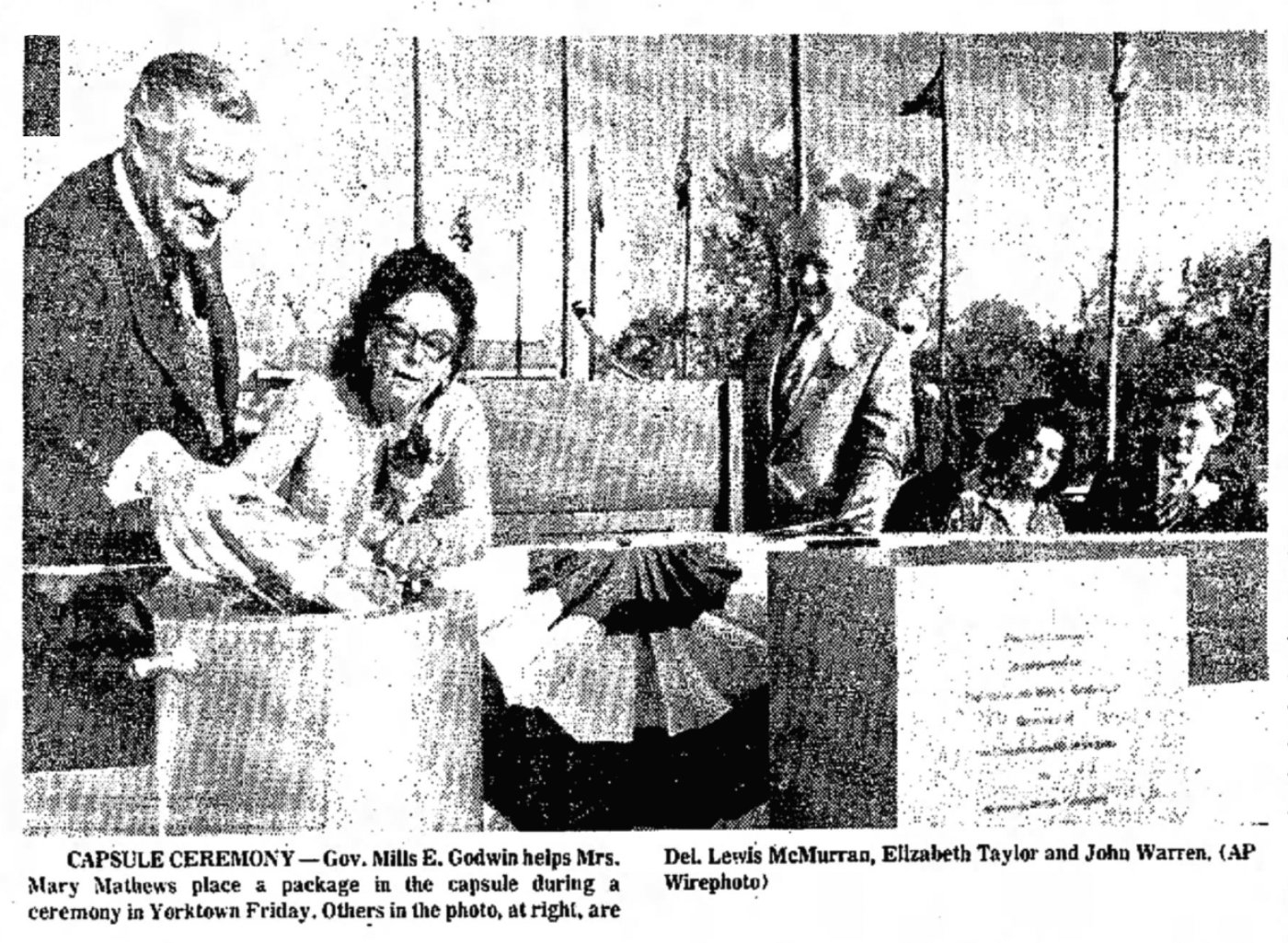 Other items that went in the capsule include local telephone books and various gold and silver United States currency — all to be opened in April 2075 as preparations for the Tricentennial get under way.
There's scant information about the event on today's Internet. The reports I was able to find are a scan of The Free Lance-Star dated April 16, 1977, a scan of The Danville Register from the same date (shown, in part, above), an earlier pre-write from The Yorktowner dated January 6, 1977, and a document entitled Report of the Virginia Independence Bicentennial Commission 1966 – 1982 [PDF], giving an overall rundown of the celebratory events across several years.
The two photos included in this post were taken by me personally, at age 5, being held up by my father. The photos were taken with Kodak 126 film and recently scanned on a home HP scanner.
I'd love to hear accounts from anyone else that was in attendance on that spring day back in 1977.