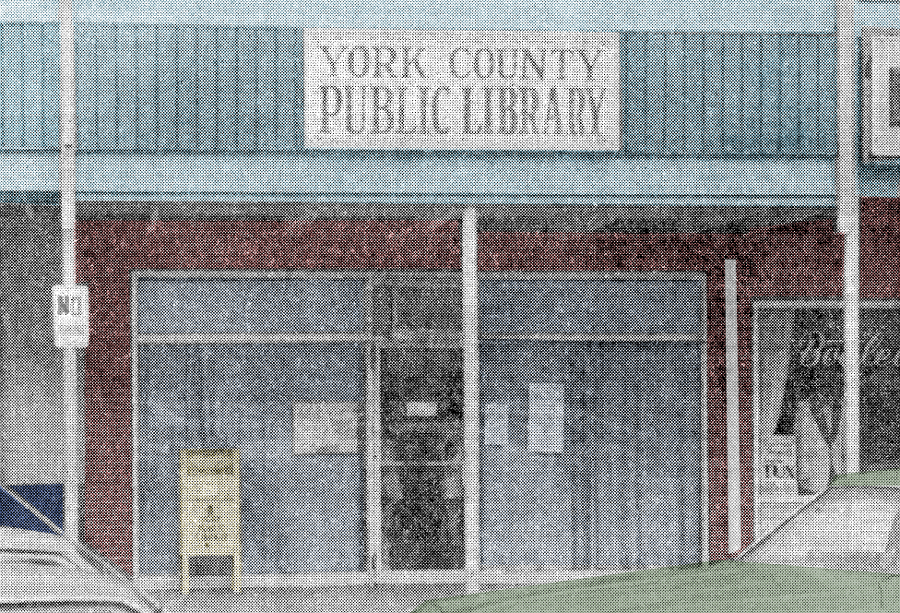 Here in Alexandria, my family and I visit the local libraries rather frequently (we have an eight year old daughter). The libraries around here are excellent — expansive and full of books, audio / video media, and computers for the public galore.
When I was a kid growing up (long ago) in York County, however, things were a little less lavish. First of all, spotting a computer anywhere in public when I was my daughter's age (that would be 1980) was an occasion to be noted. And second, the local library was, well, a somewhat limited resource.
Our local library, the York County Public Library in Grafton, was small. It was so small that it resided in a (small) strip mall along George Washington Memorial Highway known as Grafton Shopping Center [map]. It was roughly the same size as the ABC store next to it and smaller, as I recall, than the lovely Joe & Mima's pizzeria and the Boulevard Cleaners that flanked them both. It was truly small.
✢ ✢ 1 Comment